March 21 – World Down Syndrome Day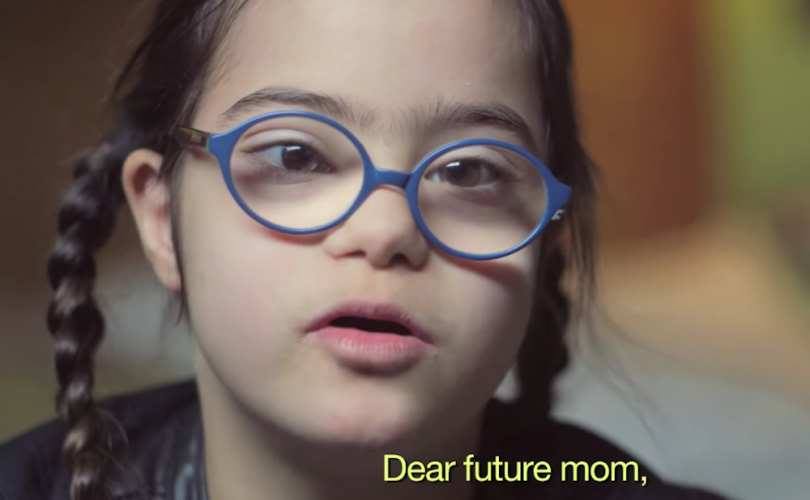 While some global government officials boast of abortion rates approaching 100% for Down syndrome pregnancies, Lutherans For Life celebrates these unique human beings as precious blessings created, redeemed, and called by our Lord.
We recognize, receive, and respect them and their families as our brothers and sisters, and we enthusiastically commit to sharing with them the sorrows and joys that accompany every life.
We affirm the truths and sentiments expressed in this video—which was banned in France because it contradicts the prevailing cultural narratives about abortion—and thank our Heavenly Father for enriching our lives through the individuals we remember on this World Down Syndrome Day.
Also see:
France bans video with Down syndrome kids to avoid 'disturbing the conscience' of abortive moms by Fr. Mark Hodges
The Sensitivity Police Strike Again by George Will