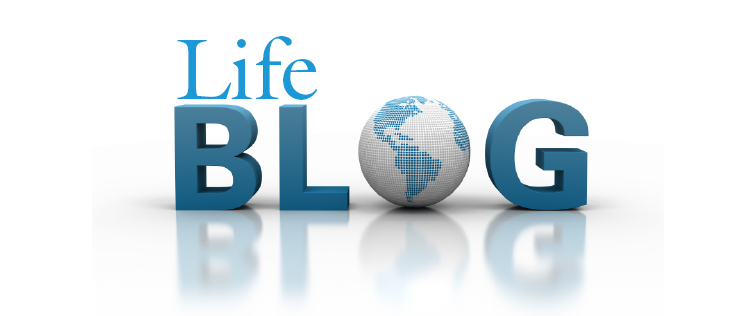 Life On the Web - February 6, 2012
Miracle Joey: The boy who refused to die
Planned Parenthood and Susan G. Komen Confusion; So … Now What? - From Maggie Karner, Director, LCMS Life and Health Ministries, and Ed Szeto, Special Projects Coordinator, LCMS Life Ministries
Russell D. Moore: The Pink Ribbon and the Dollar Sign - The wrong lessons to draw from the Komen-Planned Parenthood debacle.
Jim Daly: The Komen Foundation Was Bullied By the Left

Mark Steyn: The Liberal Enforcers - Komen couldn't be permitted to get away with disrespecting Big Abortion.
After Komen, the Next Big Planned Parenthood Fight - Pro-life groups target $487 million in taxpayer funding for the nation's largest abortion provider.
Video: Katie Pavlich - More Proof Planned Parenthood Doesn't Provide Mammograms
LCMS President Harrison opposes HHS ruling on contraceptives
Petition: Rescind the HHS Dept. Mandate Requiring Catholic Employers to Provide Contraceptives/Abortifacients to Their Employees
Rebecca Hagelin: Social Media Makes Adoption Easier
A Pro-Life Plea This Election Season - The importance of remembering real women - By Leslie Leyland Fields, author of Surprise Child.
Rev. Christopher Hall: A Sacred Precious Gift
Robert Knight: Counterfeit Marriage is Anti-Religion
Video: Cohabitator Vows
ABC News: Stolen Babies? Immigrant Mother Loses Four Kids
Webinar: Little Things Anyone Can Do For Foster Youth
News to Note, February 4, 2012 - From our friends at Answers In Genesis.
Christian History: Kate von Bora, Example for Lutheran Wives
Video: Can't Smile Without You - Just for fun.