Abortion Stats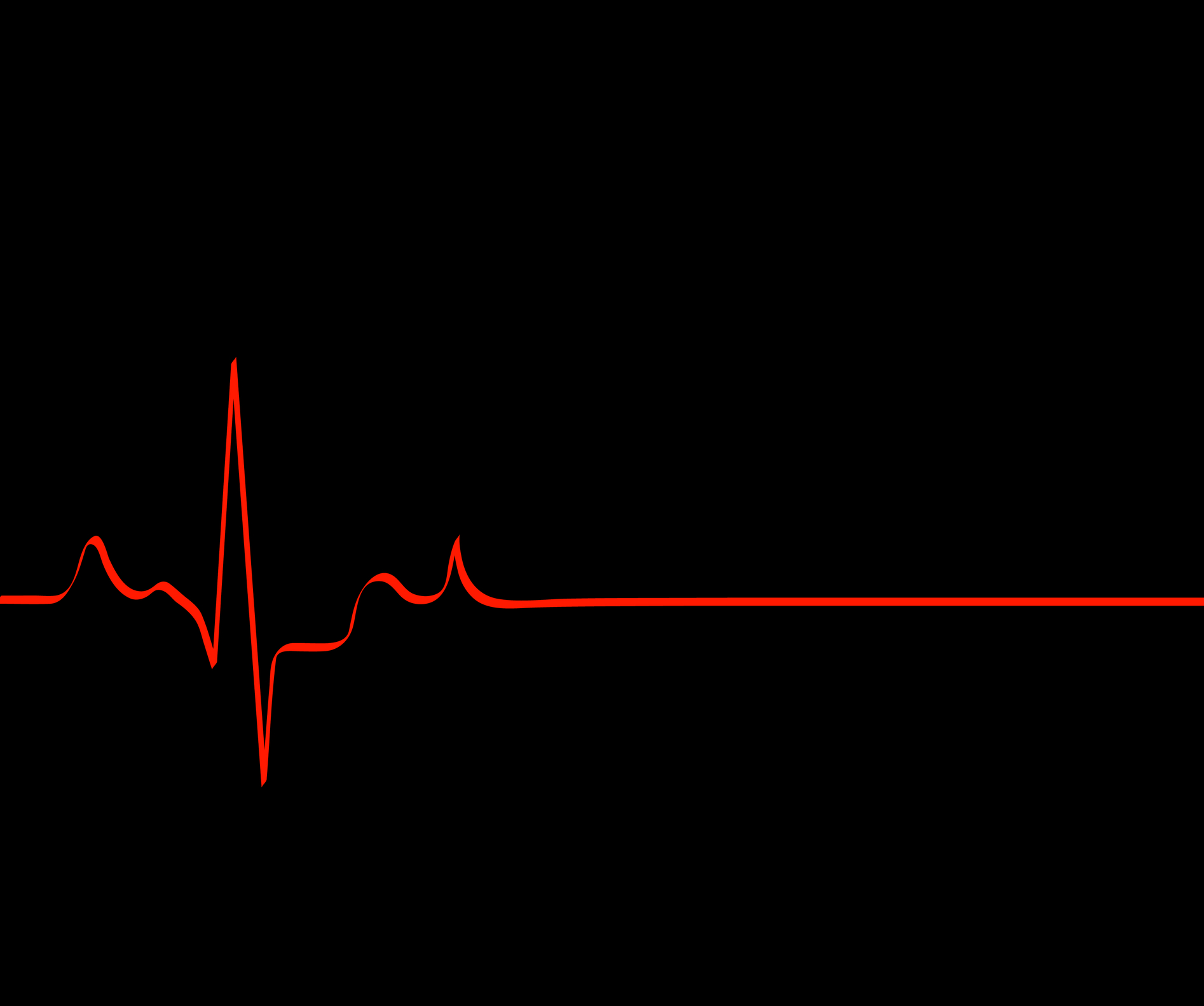 Update 1/21/15:
57,762,169 Abortions in America Since Roe vs. Wade in 1973 by Steven Ertelt
**********
Number of Abortions - Abortion Counters
Each real-time abortion counter is based on the most current statistics for the number of abortions in the US & the number of abortions Worldwide.
Additional Abortion Stats (Source: Life Issues Institute)
Over 54 million unborn babies have been lost to abortion since 1973 (the year abortion was legalized in the US).

Published in 2012, the most recent statistics show the CDC reported a total of 825,564 abortions (self-reported data from central health agencies of 45 states). The Guttmacher Institute (Planned Parenthood's research arm) reported a total of 1,212,400 based on data from direct surveys of abortionists.

The CDC Morbidity and Mortality Weekly Report lists that 46.1 percent of all abortions were performed on women who had at least one previous abortion.

Approximately 3,200 babies die every day from abortions.

Every 23 seconds a baby is killed by abortion in the US.

Based on Planned Parenthood's own annual report, it has performed over 329,445 abortions, accounting for about 27% of all American abortions. It works out that Planned Parenthood performs an abortion every 96 seconds. (For more stats from the 2009-2010 Planned Parenthood Annual Report, click here .)

40.2% of abortions in the United States are performed on African American women, while they represent only 13% of the female population of the country. For more information on how abortion is decimating the African American community and what can be done to stop it, go to www.ProtectingBlackLife.org.
Sources:
CDC Morbidity and Mortality Weekly Report – Abortion Surveillance ---United States, 2008
US Census Bureau, Statistical Abstract of the United States: 2012
National Right to Life Educational Trust Fund