Y4Life News - September 2013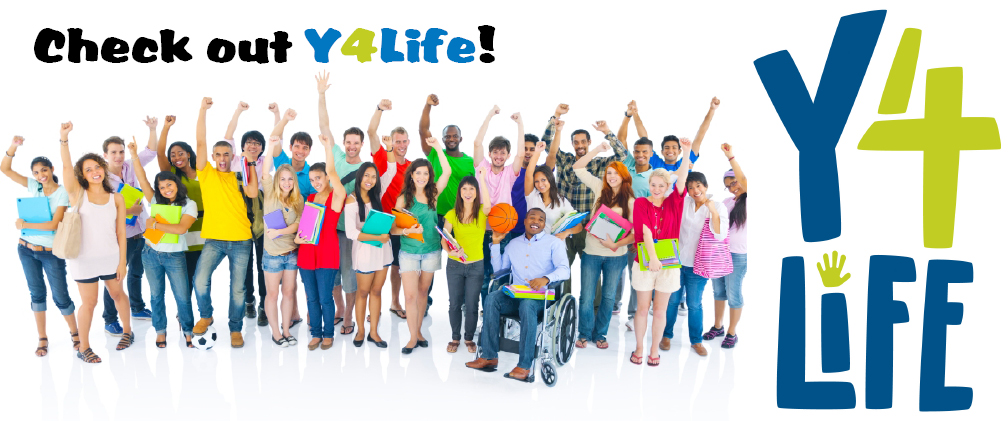 September 2013 Y4Life News
In this edition ...
It's back to school and back to work! As everyone starts getting back into a routine this fall, remember there are so many great ways that YOU can make a difference for life in your school and community. Looking for a service project for your school group? Volunteer at a local pregnancy center! Already miss summer travels? Check out the LFL National Conference or our annual Washington D.C. trip in January! Make Y4Life a part of your routine and see the amazing things God can do through you!
Blessings on a GREAT year!
Laura
Director of Y4Life

Questions or comments? Contact me at or 979.716.8030.
2014 Y4Life in Washington D.C.
Registration for the 2014 Y4Life in Washington D.C. trip is now open! This year's trip will take place on January 19-22, 2014, and is open to any high school or college student. We will once again be going with the wonderful students of Lutheran High School of St. Charles Country, from St. Peters, Missouri. In Washington, we will attend the 2014 March for Life and the 2014 Students For Life of America Conference, as well as see the sights and learn and grow together in Christ!
The cost of the trip is $150 plus the cost of airfare. We also ask that students bring about $80 in cash to cover Metro tickets, meals, and incidentals. Lutherans For Life will provide $250 sponsorships to help cover costs for up to ten students, on a first-come, first-served basis.
Visit www.y4life.org for more information and to register. Registration is due by October 4! Don't miss this great opportunity to learn about all the ways you can speak for Life and join with hundreds of thousands of others in support of the unborn! Space is limited so reserve your spot as soon as possible!
Y4Life Fall Event Schedule
September 17, 7:30 pm: Bulldogs for the Unborn, Concordia University Nebraska- Seward, Nebraska

October 13: Fargo-Moorhead Area LFL- West Fargo, North Dakota

October 28-31: Y4Life Future Church Worker Training Program, Concordia University Wisconsin- Mequon, Wisconsin

November 8-9: 2013 Lutherans For Life National Conference- Urbandale (Des Moines), Iowa

November 14-16: Beautiful Feet Missions Conference, Concordia University Chicago- River Forest, Illinois
If you would like Laura to come and speak to your group while she is in your area, contact her at var u481056511="%20contact%20her%20at%20ldavis"; var h502333622="lutheransforlife.org";var linktext=u481056511+'@'+h502333622;h502333622="lutheransforlife.org";document.write('' + linktext + ''); ."> .
Need a Speaker?
If you would like Laura to come speak to your youth group or school, let her know! Also, check each newsletter for updates on where she will be traveling so she can stop by if she is in your area!
2013 Lutherans For Life National Conference - Urbandale (Des Moines) Iowa - November 8-9
Join us in November for the 2013 Lutherans For Life National Conference. The theme this year is L.I.F.E.- Living In Faith Everyday! This year, there will be a special youth track for the conference, open to all high school and college students, that includes special speakers, activities, and a servant event on Saturday! There is also a special registration rate of $50 for students! Hope to see you there!