Y4Llife News - December 2013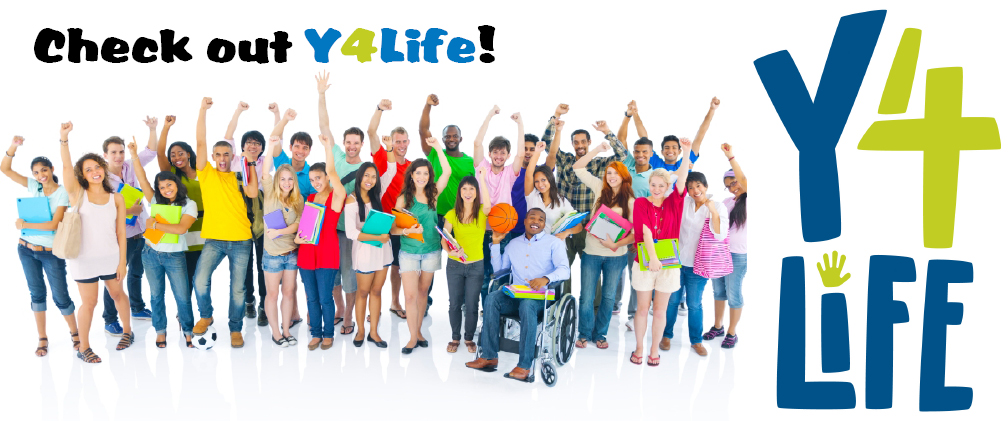 December 2013 Y4Life News

In this edition …
Y4Life Campus Ministry Student Leadership Summit

Y4Life Servant Events

Y4Life Winter/Spring Event Schedule
It's the most wonderful time of the year! I hope everyone is enjoying this Christmas season. As this year winds down, we are hard at work getting ready for an exciting 2014 full of Y4Life events and programs. Check out some of our new and returning programs below. We hope you can join us!
Merry Christmas and Happy New Year!
Laura
Director of Y4Life
Questions or comments? Contact me at or 979.716.8030.
Y4Life Campus Ministry Student Leadership Summit
Interested in learning how you can bring life ministry to your campus? Join us in St. Louis for the first ever Y4Life Campus Ministry Student Leadership Summit on March 28-30, 2014. We are looking for representatives from each of our Lutheran campuses to learn with and from their peers about how to share the message of life with their campus community in an engaging and exciting way by leading a campus life ministry. Best of all, this event is FREE! Travel included!
Attendees should be ready and willing to lead the way for a life ministry on their campus. For more information on what that looks like, or about the event, contact me at 979.716.8030 or at !
Space is very limited and registration is first come-first served. Hope to see you there!
Y4Life Servant Events
Y4Life would like to come to YOUR community to host a servant event in 2014. These events can be church or community wide and introduce students to volunteer opportunities at life-affirming ministries in their own area. If you are interested in hosting one of these events, let me know as soon as possible so that we can get it on the calendar!
Y4Life Winter/Spring 2014 Event Schedule
January 3: Salem Lutheran Young Adult Gathering- Florissant, MO

January 19-22: Y4Life in Washington D.C

February 8-9: LoveFest12- Our Savior Lutheran, Arcadia, CA

February 15: Y4Life Workshop- LFL of Kansas City, MO

March 28-30: Y4Life Campus Ministry Student Leadership Summit- St. Louis, MO

April (Date TBD)- Y4Life Servant Event St. Louis, MO
If you would like Laura to come and speak to your group while she is in your area, or if you have an event you would like advertised here, contact Laura at .