March for Life 2019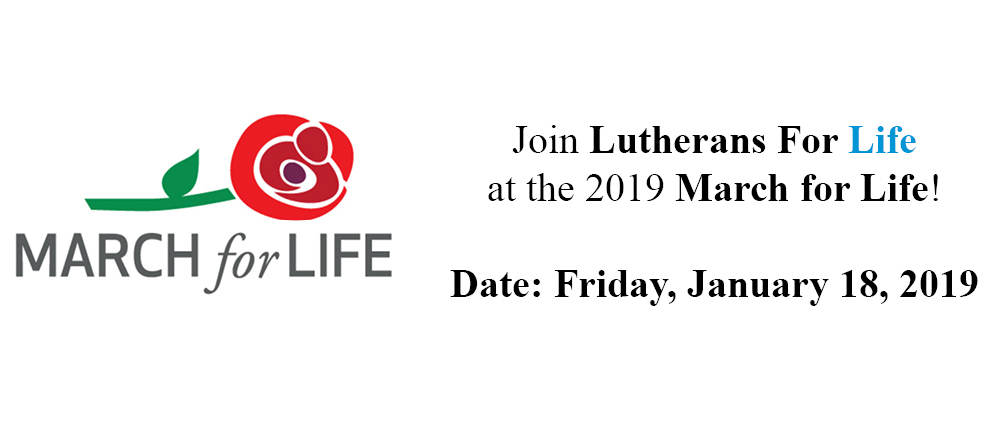 Friday, January 18, 2019
Download: Download Event
Watch for more details to be posted when available.
Life Sunday 2019 is on January 20, and the March for Life in Washington, D.C. will be on January 18. Life Sunday is an opportunity for churches and others to participate in changing hearts and minds on the issue of abortion.
One way to stand up for the unborn and demonstrate support for life is by attending the March for Life at the nation's capital. On the 46th anniversary of the legalization of abortion through Roe v. Wade & Doe v. Bolton, thousands of people will gather to protest the injustice of killing in the womb. This year, there are two amazing prolife rally speakers at the march: Abbey Johnson, former Planned Parenthood clinic director, and Ben Shapiro, host of "The Ben Shapiro Show," a top podcast in the nation.
Please consider the opportunity to attend the March for Life and be a voice for the unborn.