Life Blog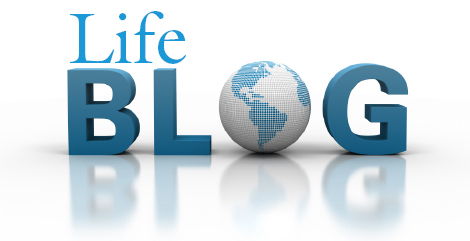 Life Blog/Life on the Web features links to news and commentary on life issues from around the world!
Be sure and check out our Facebook page and Twitter feed for more news and commentary.
More daily news can be found at LifeSiteNews.com, LifeNews.com, Society for Protection of Unborn Children, and National Right to Life News Today.
Abortion Abortion Survivor Has Saved Tens of Thousands of Babies From Abortion by Micaiah Bilger My Daughter Had The Same Diagnosis As Zara Dawson's Son. Abortion Wasn't The Answer by Sarah St. Onge - "While we recognize Zara... ... Continue Reading
Abortion From Supporting Abortion to Not Opposing Infanticide by Wesley J. Smith When it Comes to Abortion: Human Rights Begin When Human Life Begins, At Conception by Fr. Frank Pavone LCMS members march for life with 'a message of... ... Continue Reading