Life on the Web - February 8, 2019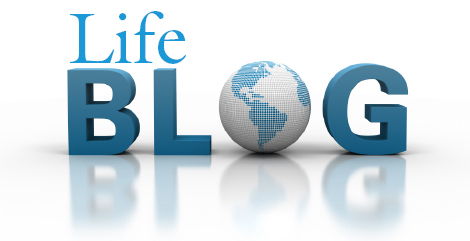 Abortion
God Have Mercy by Carol Fouse
Infanticide Debate Reflects a New Era for Abortion Politics by Matthew Lee Anderson - "As states push for pro-choice protections, Christians have a growing obligation to defend the lives of babies born as 'burdens.'"
Mothers Are Killing Babies Who Could Fill The Empty Arms Of Millions Of Loving Couples by Adam Hill - "There's no reason why anyone should need an abortion minutes before giving birth, when all states have infant safe haven laws."
Top 10 Reasons To Keep A Potentially Doomed Infant Comfortable by Rebekah Curtis
Bioethics
Is the IVF bubble about to burst? by Kristina Millare - "Media reports are exposing the industry's empty promises"
Devotional
Rise, respect, and revere by Pastor Mark Jeske
End-of-Life
Assisted Suicide Turned Homicide? - Doing in the Dutch by John Stonestreet & Roberto Rivera - "Officially, the Netherlands is a safer country to live in than the United States. Its gun homicide rate is about 4 percent that of the United States, and its official murder rate is less than one-fourth that of the United States."
Sexual Purity
Dragging the Kids into It - The Sexualization of Children Has Begun by John Stonestreet & G. Shane Morris - "In the whole run-up surrounding the push for same-sex marriage and LGBT 'rights,' some predicted that the normalization of homosexuality would open the door to other deviant practices. Usually at the top of the list of things being warned against was pedophilia. But we were told over and over that this was offensive, and just an invalid 'slippery slope' argument.
Worldview and Culture
Where Has All The Culture Gone? by Daniel Oliver - "From New York to Virginia to Colorado to California, the lamps are going out all over America: and we shall not see them lit again in our lifetime, unless we make a more serious effort."