Life on the Web - January 24, 2019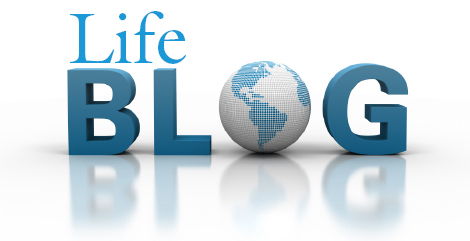 Abortion
New York Senate Passes Bill Legalizing Abortions Up to Birth by Micaiah Bilger
Planned Parenthood uses Martin Luther King to promote abortion, his niece hits back
After the Abortion
Women Defy #ShoutYourAbortion with Their Stories of Regret by Katie Yoder
Dear pro-lifers: It's time to treat post-abortive women with compassion by Devin Sena
Family Living
Video: Elderly Woman Shares Message On Dealing With Depression As A Christian
Music
Video: Together Beat Our Hearts by The Mustard Seeds - This wonderful video came to us from "The Mustard Seeds," a band based in Wexford, Ireland. The song was performed at the March for Life UK last May.
Political
Roe v. Wade and Our "Handmaid's Tale" Politics by Alexandra Desanctis
Sexual Purity
How To Heal From Purity Culture Without Rebounding Into Something Worse by Rebecca Lemke - "Humans have the propensity to jump from idol to idol, but lapsed Christians in the process of healing should recognize the path forward is through Christ." What are your thoughts on the purity movement?
Worldview and Culture
Minnesotans gather at Capitol to commemorate lives lost to abortion, urge protection of human rights of all human beings by Paul Stark
Believing Means Belonging - Why Jesus Commands Church Membership by John Stonestreet & G. Shane Morris - "What is the central practice of the Christian life—that most crucial habit which no believer should ever endeavor to do without? It's not personal devotions or Bible reading, as important as those are. It's not even private prayer or attending Christian conferences ... The central practice of the Christian life, at least biblically speaking, is gathering together as Christ's body for corporate worship, for hearing the Word, and for participating in the sacraments."
Joining a mob by Megan Basbam - "Christians participate in rush to judgment after viral video; only some apologize after context revealed"