Life on the Web - September 27, 2019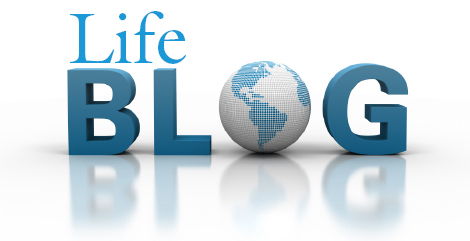 Abortion
Doctor Performs An Abortion On The Wrong Woman
3 Sickening Truths About Aborted Fetus Trafficking We Learned From The Daleiden Hearings by Madeline Osburn - "In the last two weeks, details have emerged about Planned Parenthood's gruesome trafficking of whole fetuses with attached heads and beating baby hearts."
Mainstream Media Misses The Story Behind U.S. Abortion Decline by Michael J. New - "Increases in contraception use are, at best, an incomplete explanation for the significant long-term decline in the abortion rate, despite the media's reporting on new abortion numbers."
Cowards and Spin Doctors vs. Square Shooters by Judie Brown
Video: God Help Us (The Sound of Abortion)
End of Life
"You Acted Out Of Love"- Son Who Threw Elderly Mother Off Balcony Is Cleared Of Murder
Depressed Man Euthanized in Canada by Wesley J. Smith
Family Living
My Down Syndrome Son Makes Our Family Full Of Joy by Oliver Mullins - "We are all seeking happiness in this life, and it is ironic that as a society we are killing those who display more happiness than others."
Sexual Purity
The Sexual Revolution and Its Victims - When Will We Learn? by John Stonestreet & Roberto Rivera
Worldview and Culture
"Mayor Pete" Buttigieg Preaches - Or, Why Preachers Mustn't Be Silent on Cultural Issues by John Stonestreet & G. Shane Morris
The Question Republicans and Democrats Refuse to Ask by Gary DeMar
"Chicken Little" and the Dying Church by Harry F. Sanders, III
Carson King Doesn't Need Our Forgiveness, But The Des Moines Register Owes Him An Apology by Hans Fiene - "While researching internet sensation philanthropist Carson King for a profile in the Des Moines Register, writer Aaron Calvin unearthed unsavory tweets King authored when he was 16."
Left Insists Pro-Lifers Like Tucker Carlson Are Racist While Pushing Policies That Kill Black Babies by Mary Eberstadt - "Thanks to abortion, America is whiter than it would be if all those babies were allowed to live. If pro-lifers had their way, the United States would be blacker and browner than it is today."