End of Life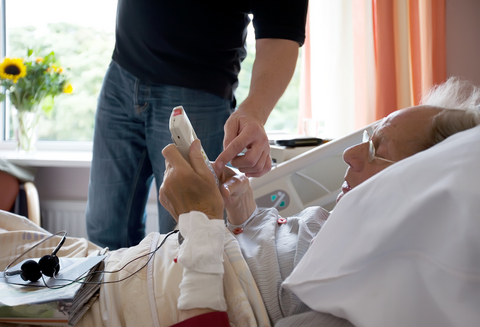 "Life is not ours to give nor is it ours to take ... Indeed the cross of Jesus Christ makes the difference in facing and living through our end-of-life issues. Thanks be to God!"
Rev. Dr. Eugene Boe, Lutheran Brethren Seminary
Medical Directive Statements/Durable Power of Attorney for Healthcare
Our friends at Christian Life Resources have developed a Durable Power of Attorney for Health Care - Christian Version document to enable Christians to provide informed, legal, and Christ-centered direction for their medical care in the event they can no longer express their wishes. This is a legal document that allows you to designate a person to serve as your health care agent, allows you to make some selections regarding the kind of treatment or care you want provided, and includes a Christian witness to your faith and to the sanctity of human life. Click at the links above to find out more.
Dutch euthanasia guidelines now in English by Michael Cook (Posted 6/6/16)