Speakers Bureau - Patti Smith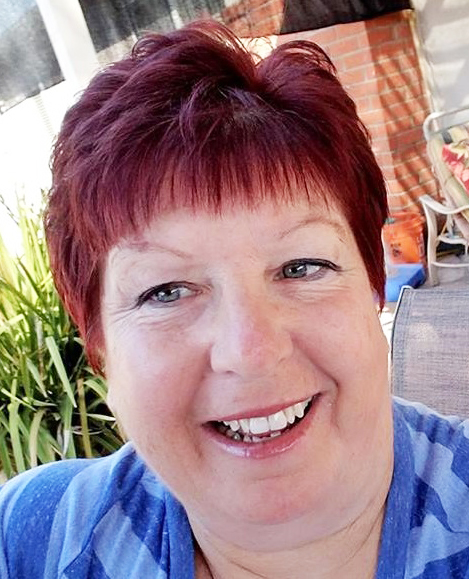 To schedule a presentation with Patti Smith, contact her at 714.846.7445 or .
Bio
Patti Smith was born in 1955 to Dorothy Longhenry. She was also adopted in 1955 by Edward and Frieda O'Haggarty. She is a native of southern California, residing in Huntington Beach. Patti has three children: Jeremy, Jeffrey, and Amanda. She is also grandmother to Bella, Zach, and Emma.
Prior to retiring in 2012, Patti was a professional recruiter. Since retiring, she has been an active volunteer for Lutherans For Life and is a Life Team Leader. Patti is a church musician and social media facilitator for Crusade for Life as well as a pro-life sidewalk counselor and speaker.
Patti is an active member of the Cursillo and Kairos community and a devoted wife and mother.
Possible topics include:
Abortion
Abortion procedures

Abortion facts and stats

Effects on women and men (post abortion syndrome)

Fetal abnormalities

Post-abortion healing

The Church's response
Other topics:
Adoption

Gratitude is the Attitude

Rape conception

Personhood

The right to life